Window Doctor is a 2nd generation family owned company with over 50+ years combined experience in the replacement window industry.
We pride ourselves in providing New World technology and delivering Old World Craftsmanship & Values.
We believe in Having Fun, Making Money, and Making a Difference by serving people and delivering a world class customer experience.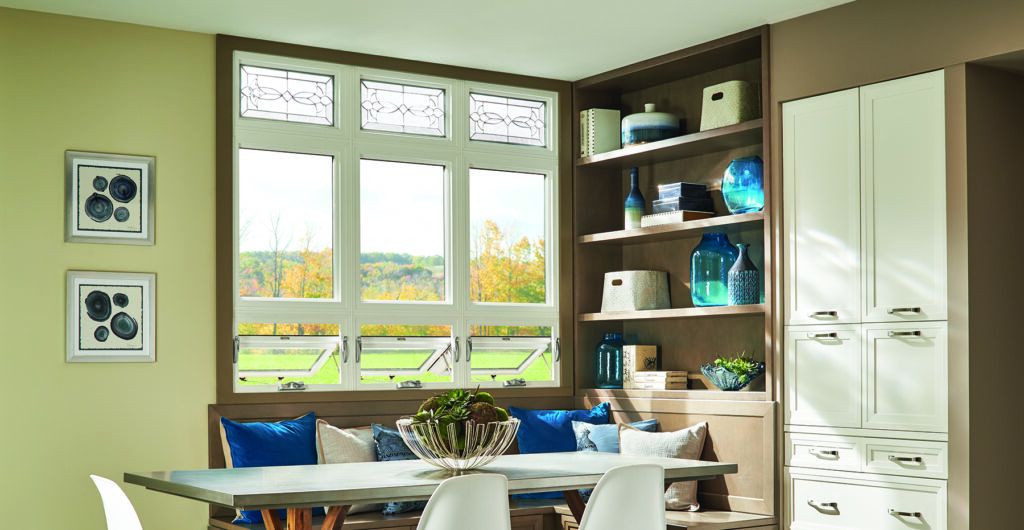 The Window Doctor Mission Statement: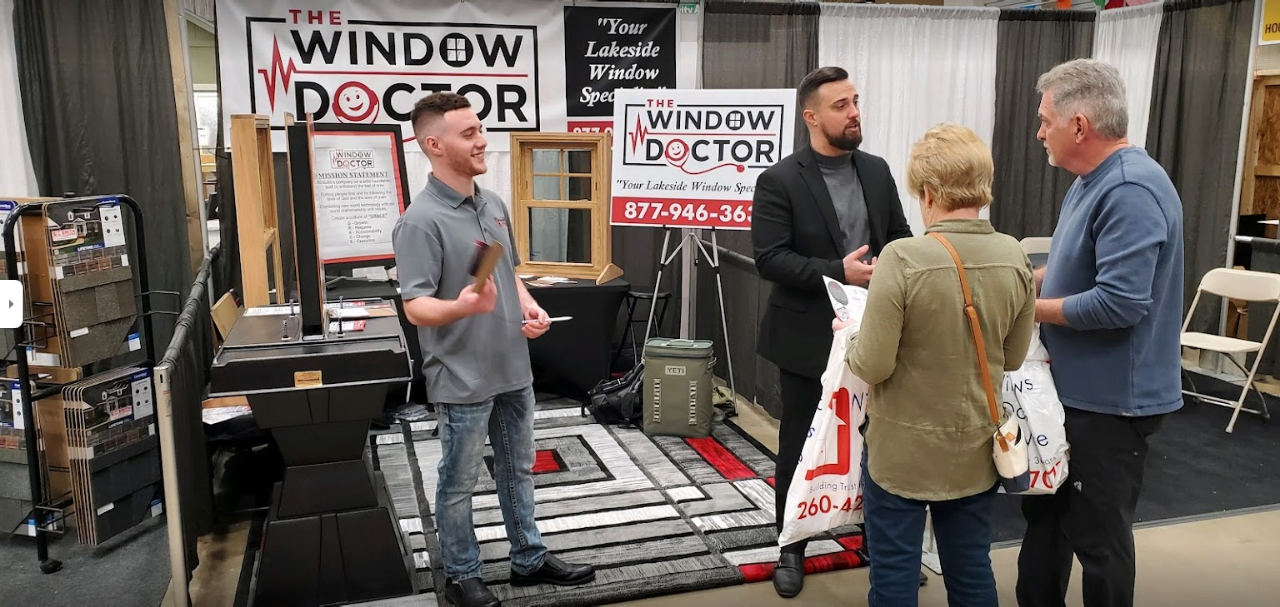 To build a company on a solid foundation, built to withstand the test of time.
Putting people first and by following the laws of God and the laws of man.
Combining new world technology with old world craftsmanship and values.
Create a culture of "GRACE":

G

- Growth

R

- Requires

A

- Accountability

C

- Change

E

- Execution